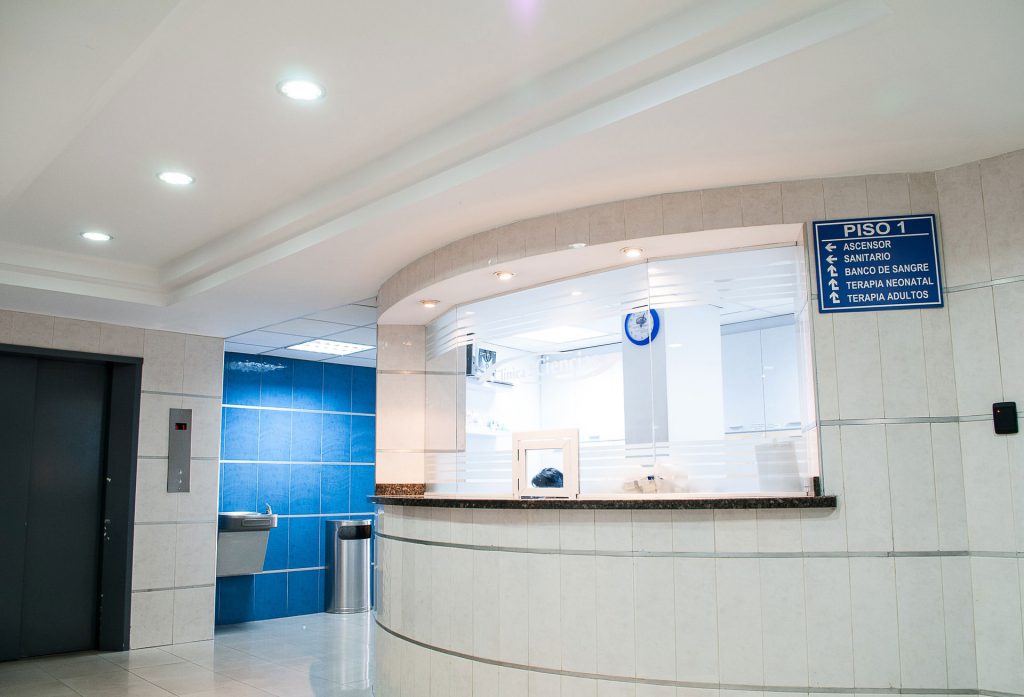 About Us

In business since 2008, we provide medical billing and revenue cycle management for practices ranging in size from solo practitioners to facilities.
Our company was formed by a group of highly skilled billers, having vast knowledge and experience in medical billing. Our goal is to provide a customized experience, recognizing that each practice or hospital has different needs. Our business stands firmly on a foundation of first-class customer service, and extensive experience in the Medical Insurance, Coding, and Billing industry.
To our prospective clients:
We will treat you with a professional attitude that displays a sincere interest in finding a solution to your needs, whatever they may be. We do not employ any high-pressure sales methods, but instead give you straightforward, and honest information. Virtually all new clients came to us as a result of referrals; as AR Medical Billing LLC is a business built on the values of honesty, integrity, and professionalism.
AR Medical Billing LLC is a privately held, growing, and profitable company with a keen focus on customer service, long term relationships, and the use of proven, advanced technologies. We are fully dedicated to HIPAA, CMS, and the Office of the Inspector General (OIG) regulatory compliance.
Serena
Chief Executive & Operations Officer
Serena is the founder of AR Medical Billing LLC, established in 2010. She has 20 years of experience in billing, and began her career billing specialty DME supplies that focused on custom motorized wheelchairs and medical supplies. She continued from there to facility and physician billing, and was employed by a large billing company with various contracts and specialties. She excelled in her field and in a few short years became the billing manger, then operational manger. Of late, her focus has been primarily on substance abuse facilities and physician billing. Her extreme diligence and attention to detail puts her a cut above the rest. Serena keeps current on the ever-changing world of medical billing to ensure all the latest regulations are implemented, and every dollar is collected. She prides herself on hiring the right people to work towards obtaining the most positive results.
Willie
Chief Administration and Finance Officer
Willie served in the US Army during the Vietnam Era. He received his Bachelor of Science in Engineering from California State University, Northridge. He retired after over thirty years of managing organizations composed of hundreds of employees, and multimillion dollar budgets, which included engineering, technical, administrative and financial functions. Willie ensures the AR Medical Billing LLC administrative and financial details are taken care of so that our medical billing experts can focus on the core business functions on behalf of our clients.
Vanessa
Utilization Review
Vanessa first started billing in 2008, with chiropractic, acupuncture, and physical therapy. She has been working with Serena for 10+ years, and they have a wonderful work and friendship dynamic. Her focus now is on substance abuse, and she has worked for billing agencies as well as directly for substance abuse facilities. She is very involved and engaged with each client's case and is committed to the ethical treatment, care, and billing of all clients. She is very dedicated to getting each client the maximum amount of time in treatment, knowing more time gives a higher chance of maintaining sobriety. She also believes in having open communication with the providers she works with, and is readily available by phone, email, or text message.
Marcus
Customer Service Lead
Marcus is our lead customer service representative. He is the head of charge entry, work flow, and new patient integration. Marcus heads up all new client set ups as well as registration for insurance companies, to create smoother claims follow up. He ensures quality control in all departments and assists in any specific needs of clients.
Kayla
Billing and Collections Lead
Kayla has worked alongside Serena for many years. She is a graduate of UEI and did her internship under Serena. As a result of her willingness to learn, she has excelled quickly, and became a lead in her department. Her focus is charge entry, collections, and claim reviews and appeals. Her customer services skills and attention to detail has made her an asset to our company as she will be to yours.
Maria
Billing Specialist
Maria has been with us since 2022, She handles billing as well as auditing client charts to ensure that nothing is missed. She jumps in wherever needed and has been a pleasure to have added to our team.
Alicia
Utilization Review
Alicia Curry is one of our Utilization Review specialists. Alicia has worked in the utilization review field with mental health and substance abuse patients since 2014. Her vast knowledge of medical necessity criteria for both ASAM and Mental Health allows her to obtain the highest level of care while ensuring we can obtain the longest lengths of stay. She has knowledge in many EMRS, has knowledge of quality assurance in charting to ensure we can demonstrate medical necessity. She has previously helped train clinicians to ensure the documentation of information already gathered is structured appropriately. Being in the industry for 9 years, Alicia is passionate about giving clients the longest period of help to ensure they have a solid foundation to build on after treatment.
Alexis
Billing Specialist
Alexis has been at AR Medical since 2018. She is an imperative part to the billing process and has been an asset to AR Medical Billing.
We provide great services
AR Medical Billing LLC provides the following services on behalf of healthcare providers: